Singer, Song Writer & Musician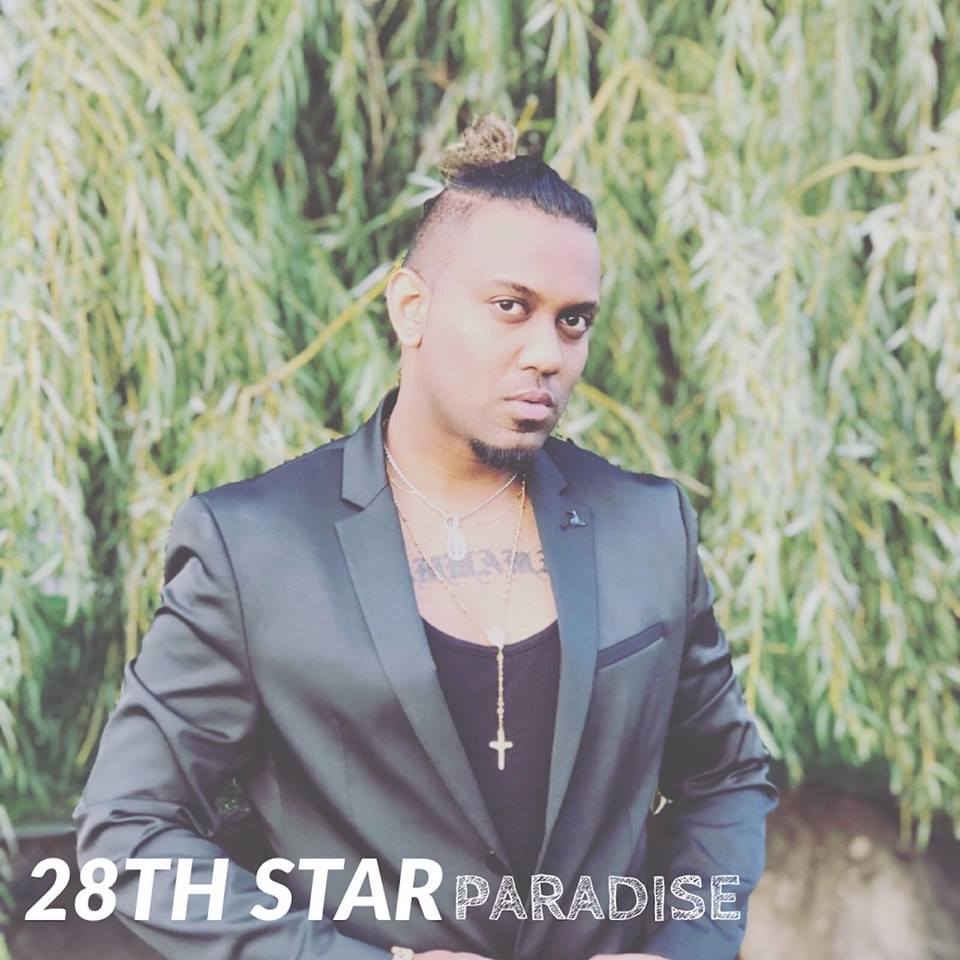 New York, New York
My name is Josh Ghani a.k.a 28th Star and I am a signed singer/songwriter. I am also a person who stutters. I began stuttering from the time I started talking. My parents did everything they could and sought out the best speech therapists. One speech therapist adviced my parents to send me for music lessons as a way of helping to ease the stutter. Now it's what I do for a living.
In a way, I am thankful for my stutter. It has helped shape who I am and has made me a compassionate listener. It pushes me to work harder. I have won awards as a vocalist and as a songwriter, my songs have been played on the radio and I was a contestant on X-Factor Australia. I recently got signed and I work with Grammy award winning artists, songwriters and producers.
If you are a parent of someone who stutters, always listen and focus on what they are saying rather than how they are saying it. Give your child all the support and encouragement.
If you are a child who stutters, you are amazing! Focus on your dreams and always do what you love whole heartedly. Everything will fall into place. You can do anything you put your mind to.
You can find my music on iTunes, Apple Music, Spotify & everywhere else by searching for 28th Star and you can follow me on social media @28thstarofficial.
Sincerely,
Josh