Motivational Speaker and Author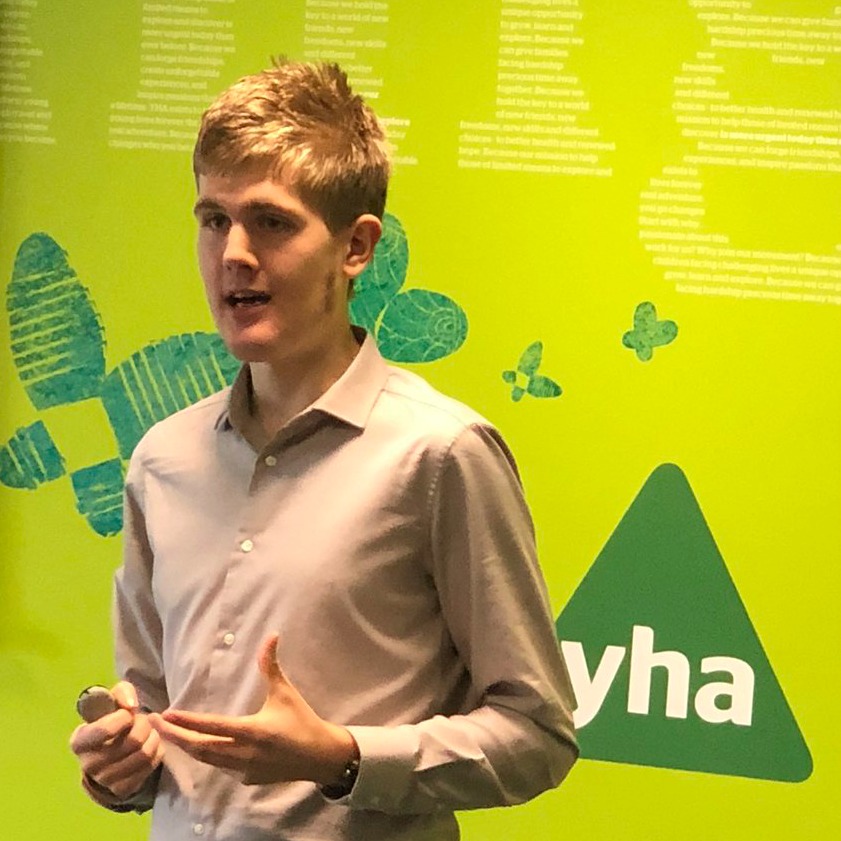 Chester, N.W. England
I am 22 years old and a motivational speaker, author, and person who stammers. I also raise funds for charities through outdoor adventures including climbing Mt. Everest! I fund my adventures through corporate sponsorship and various jobs – from washing dishes to mowing lawns. After being trapped on Mt. Everest when a huge earthquake struck Nepal (taking the lives of three team-mates at base camp), I began fundraising for Nepal earthquake victims by cycling the height of Everest in one day (known as 'Everesting') and organising Walk4Nepal which has raised over £27,000 to date.
My message to children and parents — Everyone has their Everest in life. We all have our challenges but we don't have to let them have us.
Click below to learn more of Alex's adventures!