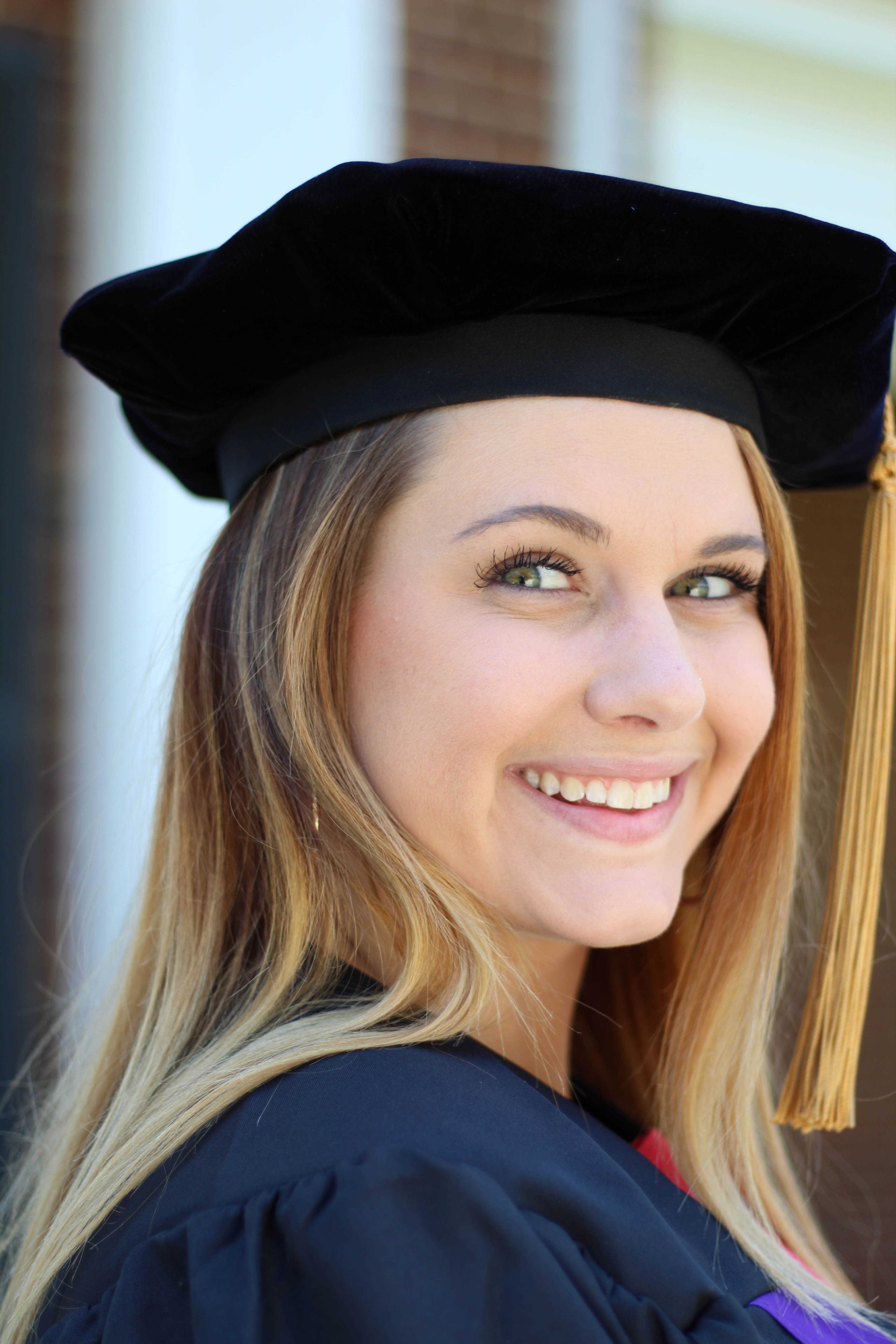 Amsterdam, Netherlands
My name is Caroline Highland and I have been stuttering since I was 3 or 4 years old. I never really allowed my stutter to hold me back from doing anything, even at a young age (my mom likes to tell people I was so independent and did not want the help from others for my speech impediment). I went to Longwood University where I was in Sigma Kappa sorority, a senator with the Student Government Association, and in various other clubs and organizations.
During my junior year my University selected me to be an 'Admissions Representative' and I would speak with high-school students about my experiences at Longwood and college life. I didn't speak with them one-on-one, which would have been less pressure on my stutter, but instead I spoke to groups of 50+ students.
After graduating from University I went to pursue my Juris Doctor at Elon University School of Law. There I was able to really explore my passion of international criminal law. I interned at law offices in London and with international organizations in the Netherlands. I also did a study-abroad where I went to a new school for my final year. During this period I was the senior legal intern with the United Nations International Criminal Tribunal for the former Yugoslavia. I was constantly speaking to my superiors and to my fellow interns, and to international judges which sometimes could get extremely nerve-wrecking when I stuttered over something simple like my name, but I still never let my stutter get me down or hold me back.
I was a student-attorney for refugees in Greensboro, North Carolina and I argued, and won – every single case I had in immigration court! That is something I am extremely proud of.
Currently I am finishing up my third professional degree: an LL.M in Public International Law with a focus on International Criminal Law and War Crimes at the University of Amsterdam in Amsterdam, NL. I have been continuing my work with Syrian refugees through various internships and have even been afforded the opportunity to write literature on international criminal law that will be used by various prosecutors throughout Europe. This summer I am graduating and I am very excited to see where life takes me next.