High School Outreach Specialist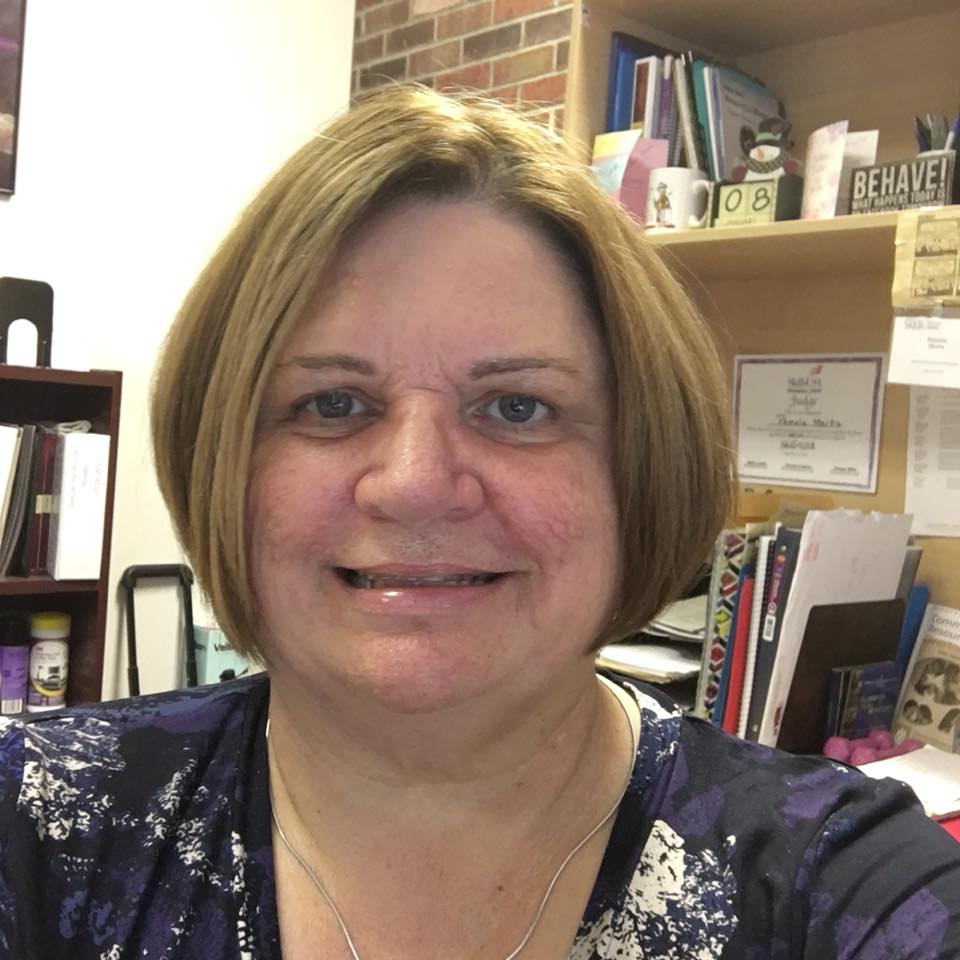 Albany, NY
I am 50-something years old and work as an Outreach Specialist in a career technical high school. I majored in Social Work in college and earned my BSW degree.
My message for children who stutter: Everybody has differences. Ours happens to be stuttering. Think about how it makes us unique. Let your voice be heard just the way it sounds.
My message for parents of kids who stutter: They'll be OK. Talk to your kids openly about stuttering so that it's normal and not something feared that has to be hidden. Communication is not about fluency; it's about connecting with the world and saying what we want to say however we say it.
Check out Pamela's podcast featuring women who stutter, below.