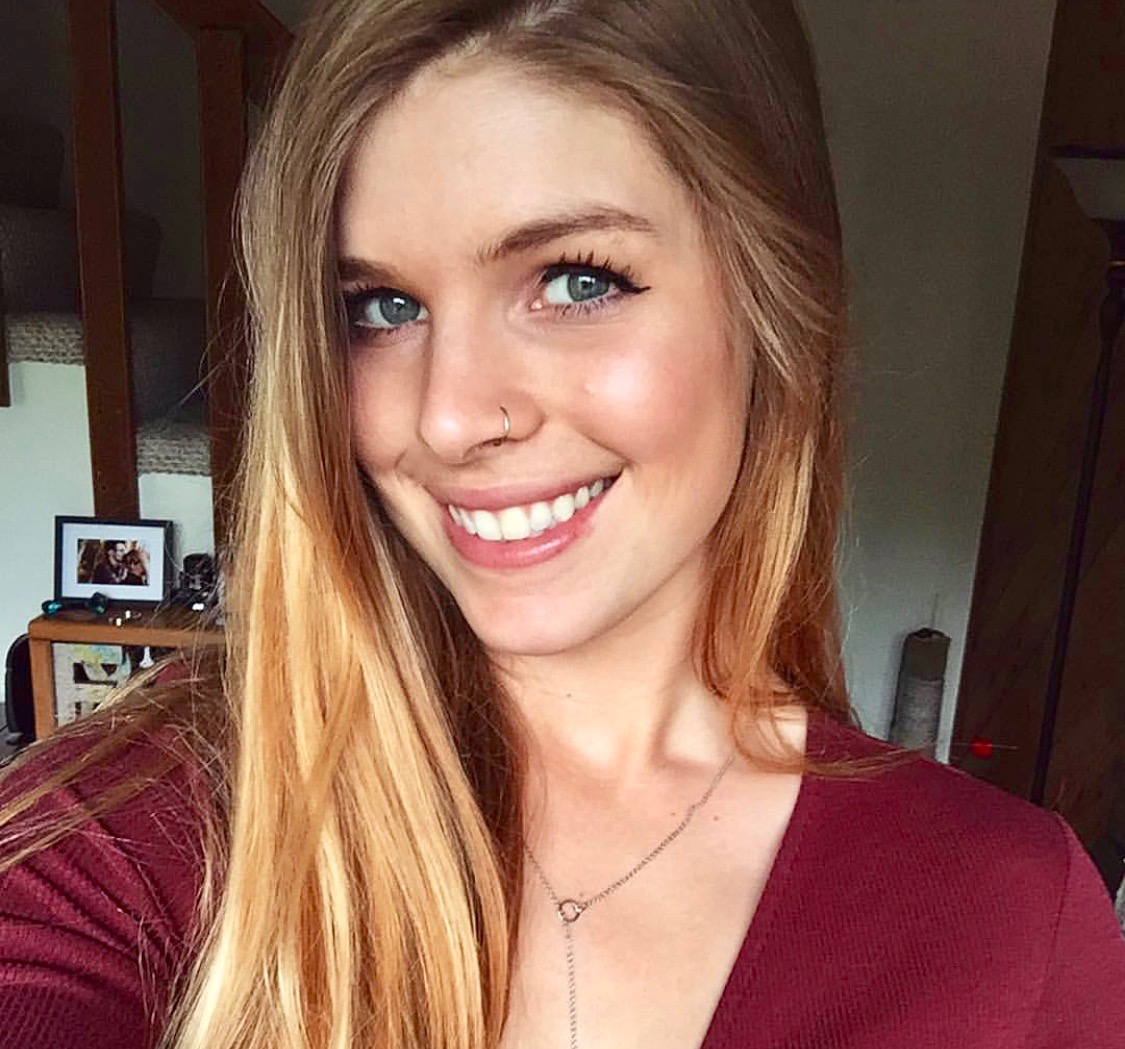 Anchorage, Alaska
After graduating from speech class in elementary school for my R's, I developed a stutter shortly after, around age 10. My mother has had a very successful career as a Speech and Language Pathologist in Alaska and Oregon. Although being an SLP, she also used to stutter as an adolescent. Reflecting back, I am very thankful of how patient and supportive she was when I was struggling with my speech. To parents of a stuttering child- be patient with them. Let them speak and do not try to change them. Embrace them for who they are.
I knew I wanted to be an environmentalist since I was a child. Living in Alaska has been the perfect place to make that a reality. After obtaining my Bachelor's degree from the University of Alaska Anchorage, I went on to work for a indigenous non-profit organization specializing in water quality in the Yukon River Watershed. My work constantly requires me to interact either on the phone or in person with tribal members and other stakeholders. For the most part, I had very positive feedback regarding my speech from my peers due to my confidence and willingness to speak freely.
In addition to my career, I have worked at a steakhouse in Anchorage for over 11 years. Working in such a fast pace environment is a struggle with a stutter, especially since I stutter the most when interacting with strangers. Because I have been working there since the age of 16, I have learned a lot about how to handle my speech. When I was younger, I would hide my stutter and be very offensive when I had to talk about it. Now, I like to be very transparent about my stutter and talk about it freely. Although it has taken many years to get to this point, it reduces the stress and anxiety associated with stuttering.
Today, I am an advocate for people who stutter. Recently, I started the first Family Chapter in Alaska for the National Stuttering Association. We meet monthly to have a judgement free space to speak freely about our stutter. The group is open to stutters and family members who want to learn more about stammering. In addition to the Alaska Chapter, I occasionally write articles about stuttering for a website called The Mighty. I have also been a guest speaker with podcasts like Stutter Talk and Women Who Stutter with Pamela Mertz.
My advice to other stutterers is to find your own path. Always feel comfortable with yourself, even if you are a stuttering advocate or a covert. Finding your confidence will improve your mental well-being tremendously. Everyone's journey is different so there is no right or wrong way to find your confidence.