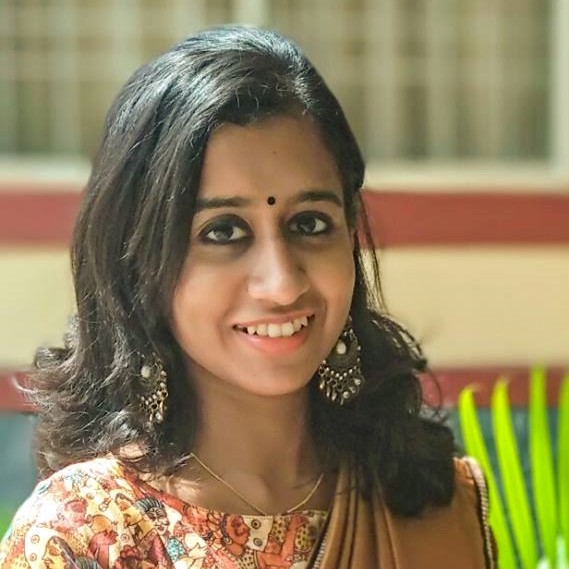 Palakkad, Kerala, India
My name is Veena Shankar Kunnath and I am from India. I am a doctor by profession . My stutter journey has been more about self discovery than anything else. My parents had no idea what to do with me , so they kept telling me to concentrate and try not to stutter- which only made it much, much worse. They would check the clock when I would begin speaking, ask me if it was a long story and other little things that didn't quite help. They love me. Profusely. But that wasn't enough. This love alone wasn't helping me. I was always not putting enough effort, not speaking slowly, not as out-going as my sister. So many short comings for such a young person. I used to go to bed every night, frustrated.
When I went to college, away from home, I found a group of friends who didn't care about how I was talking and concentrated on what I was talking about instead . This was life changing. I realised that the less I cared about stuttering, the less I stuttered. Now I don't worry about people judging me for my speech- I understand that their perception is more handicapped than my speech if they do judge me. But when I got back home, my family still didn't know how to help me speak. I realised that nobody would do that for me. So I tell them. Everyday. Even if they get frustrated because it looks like I'm constantly pointing out their flaws. I need to help them to help me in the right way, because this is my voice and this is just what it sounds like.