Voice Unearthed Facebook Family
Voice Unearthed Facebook Group is inspired by the book, "Voice Unearthed: Hope, Help, and a Wake-Up Call for the Parents of Children Who Stutter".
Parents, speech therapists, and adults who stutter come together to explore ways to keep kids who stutter talking!
Our primary focus is on keeping our kids talking and engaged in the world around them.
We are not just another support group for parents with children who stutter.
Together we can get beyond counting speech errors and keep kids flourishing and engaged in the world around them.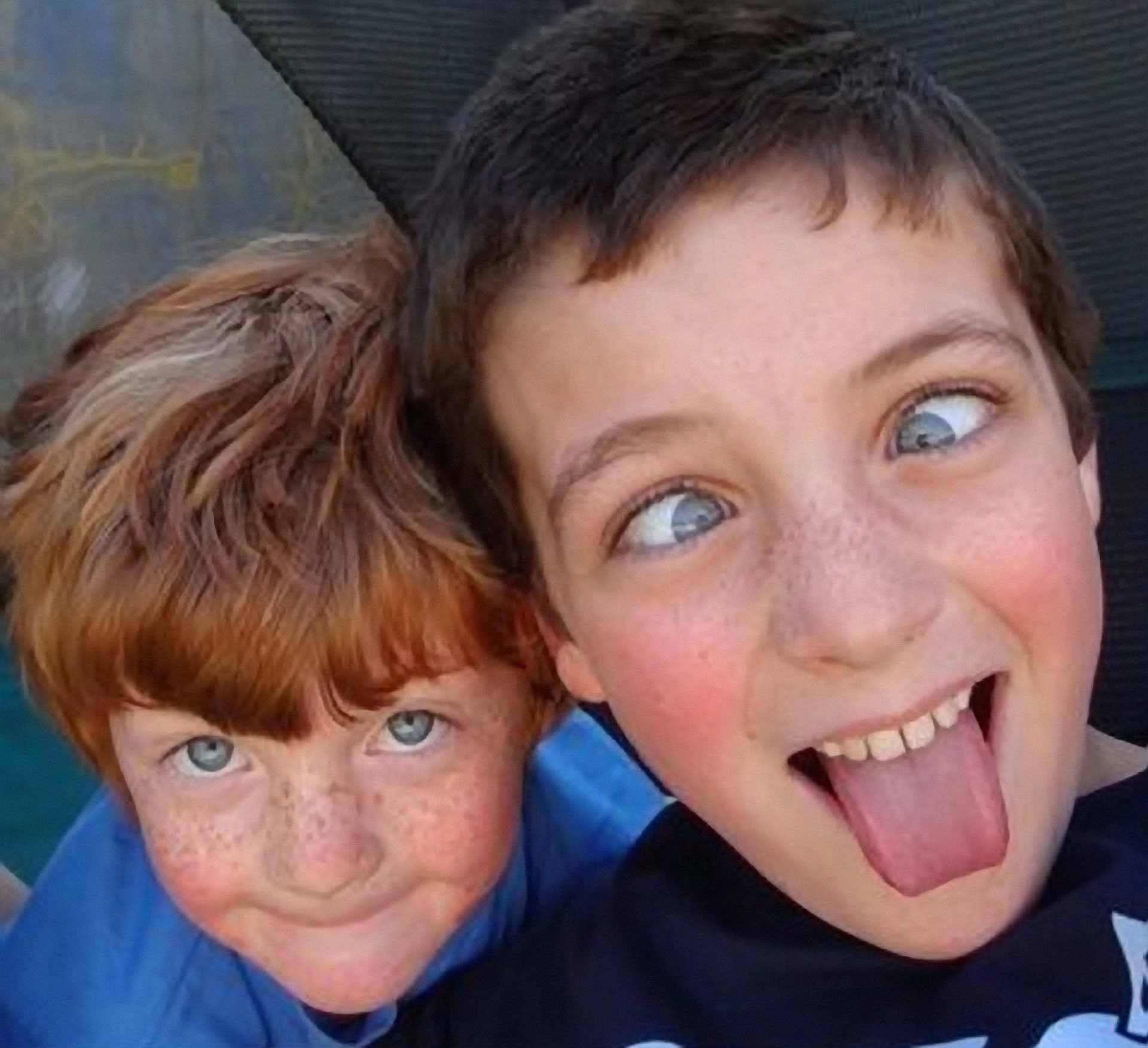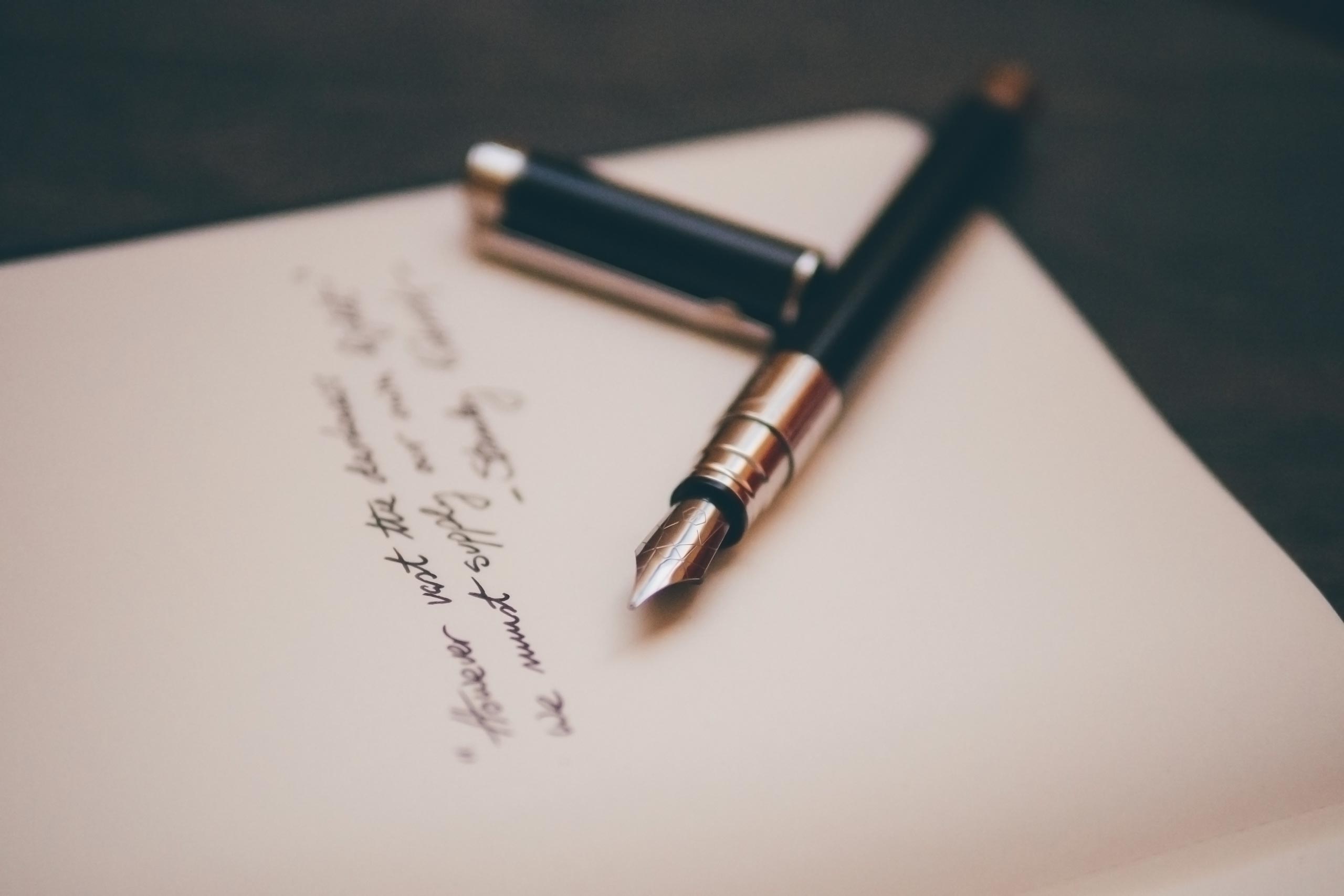 You will find this group helpful if you are open to learning more about these risks, if you have experienced this outcome first-hand, or if you want to learn more about positive interaction that minimises communication apprehension.
We have hundreds of wonderful people in this group who have been in your shoes and are here to listen, encourage, support, and share your heartaches and joys!
The group is a good way to connect with other parents who are going through the same thing, or have been through the same thing and can offer wisdom and support.
Quotes and thoughts
From the Community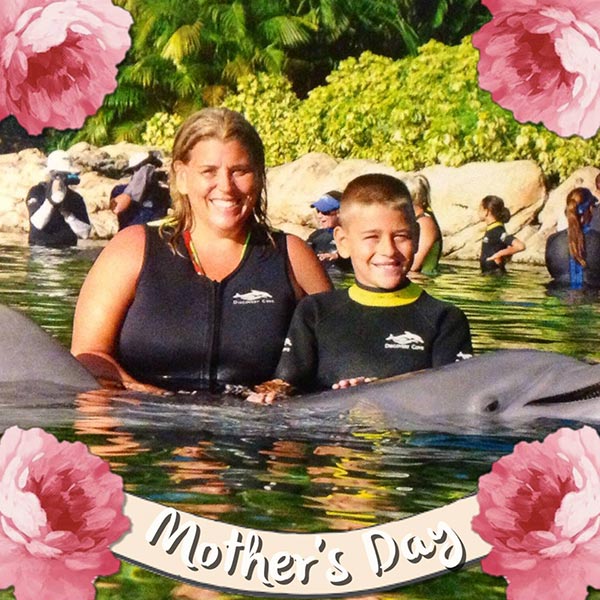 Diane Brown
"This Facebook group is a wonderful support system and place to share this crazy journey of ups and downs! Your book and this group has changed the way I have approached my son's stuttering – after seven years of speech therapy, we stopped all together and decided to take the route of simply encouraging him to speak."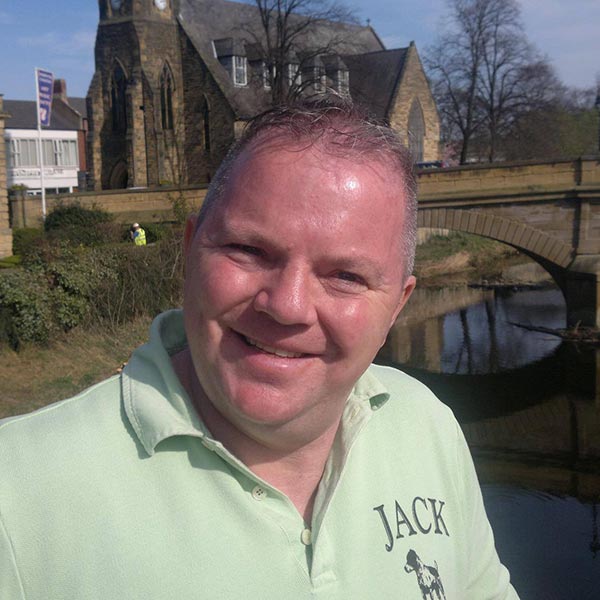 Arthur Young
"This group is about sharing the ups and downs, the good, the bad – there's something really special about this group. Such a feel good vibe."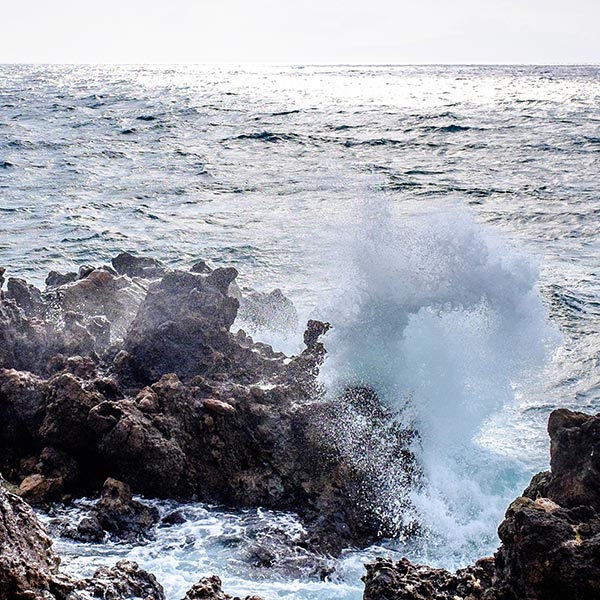 Rivka Martin
"This group is the best place to shout out when you need support."